Why 3D Walkthrough Animation Is The Ultimate Solution For Presentations
---
Presentations make a valuable part of an architect's work because they give clients an opportunity to see what the project really is like. At some point showing drawings, sketches or plans is, undoubtedly, enough, but three comes a time when one has to show their work with all details in order to reach the spectator's emotional and rational affection. The emotional part of selling your services can be underestimated, however, those who have worked with people for a while know for sure how important it is. No matter how serious the desired investments may be, the best way to get them is to influence the audience emotionally.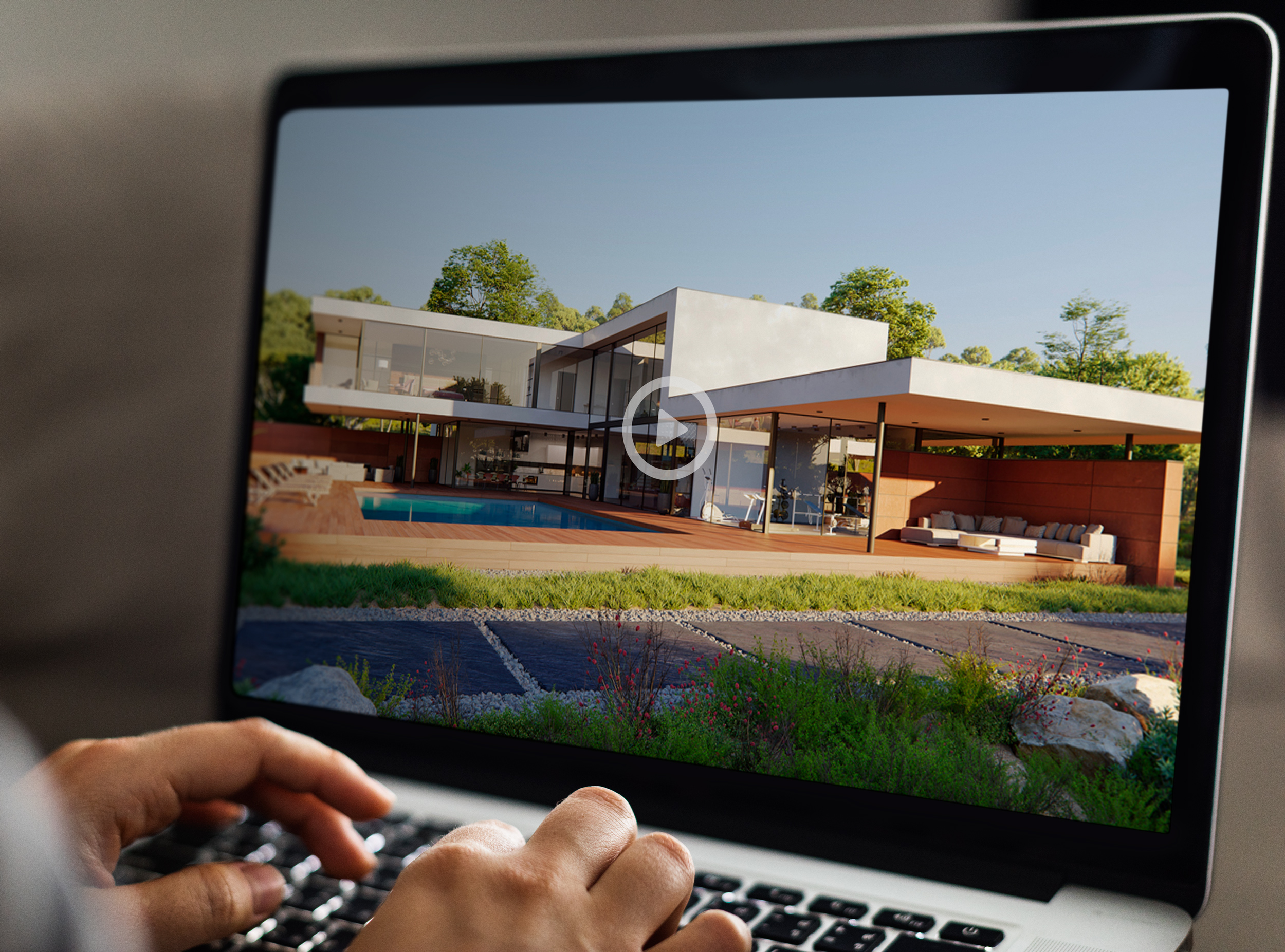 Most stakeholders one comes across are not really aware of the way buildings are constructed or the particular details behind various types of materials or forms. Your scrutinized plans or schemes may give them no understanding of your project at all. Unfortunately, this is what most architects concentrate on, neglecting the difference in perception that people have.

It is a great idea to use realistic 3D renderings, but is it enough?
It is a great idea to use realistic 3D renderings, but is it enough? Modern technology and advanced professionals can provide you with a lot more to make sure that your client does not only understand what you are talking about but also gets impressed and remembers it. 3D walkthrough animation services can help you do just that.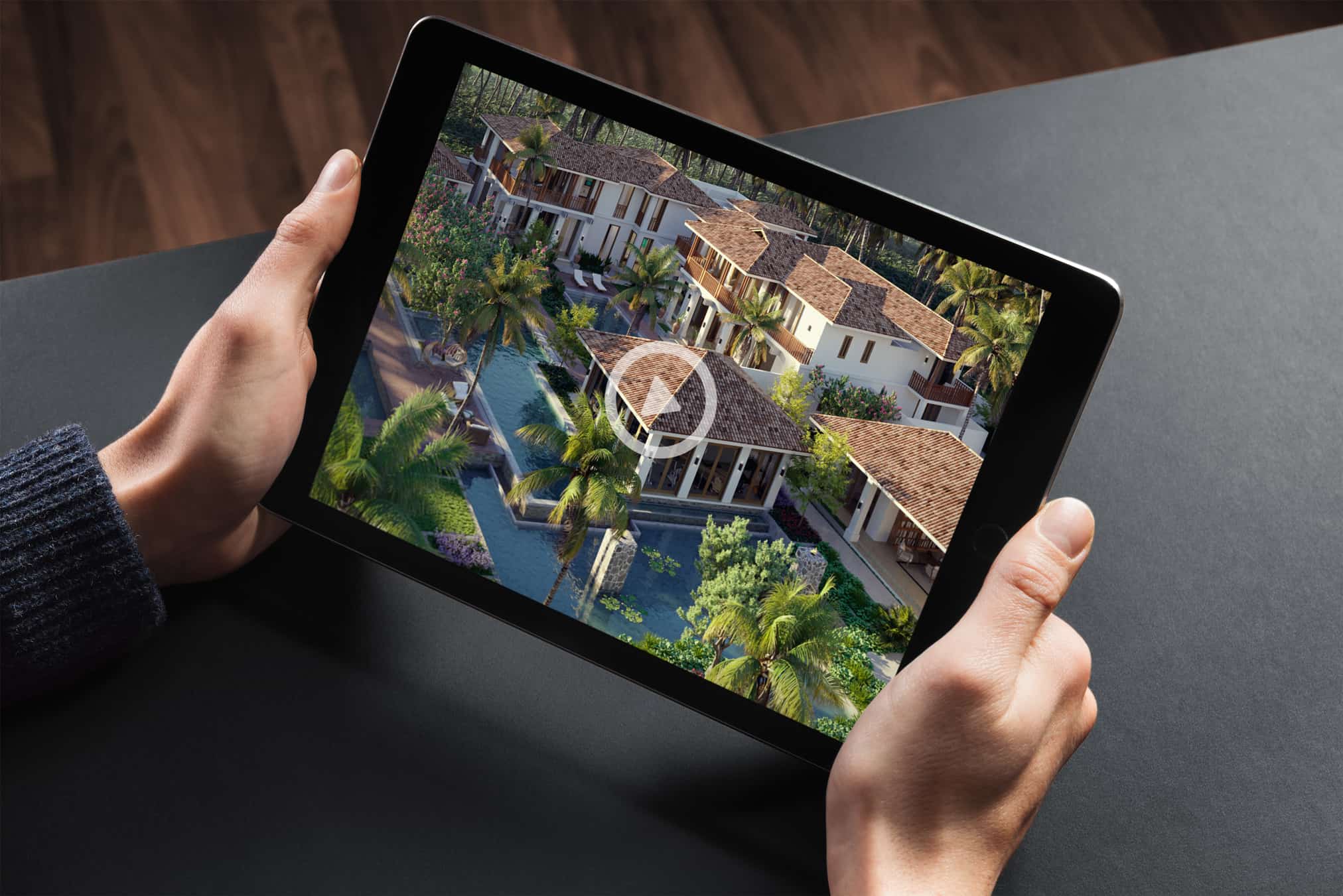 First of all, it enables one to work with context. As it was mentioned previously, to make a sale you need not only to convince people but also to make an impression. When a potential homeowner considers buying a property the first thing they do is imagine themselves actually living there. What will their morning look like? What will they see from the windows and where will their children play? If you use 3D animation services you can include various elements into your presentation, such as a bookshelf, a playground or a beautiful terrace. This can help a client actually see how their life may improve from living in the area you are suggesting. 3D walkthrough animation can include the smallest details like an open book for a freshly-baked pie on the counter to create a believable image of not only a house but a home.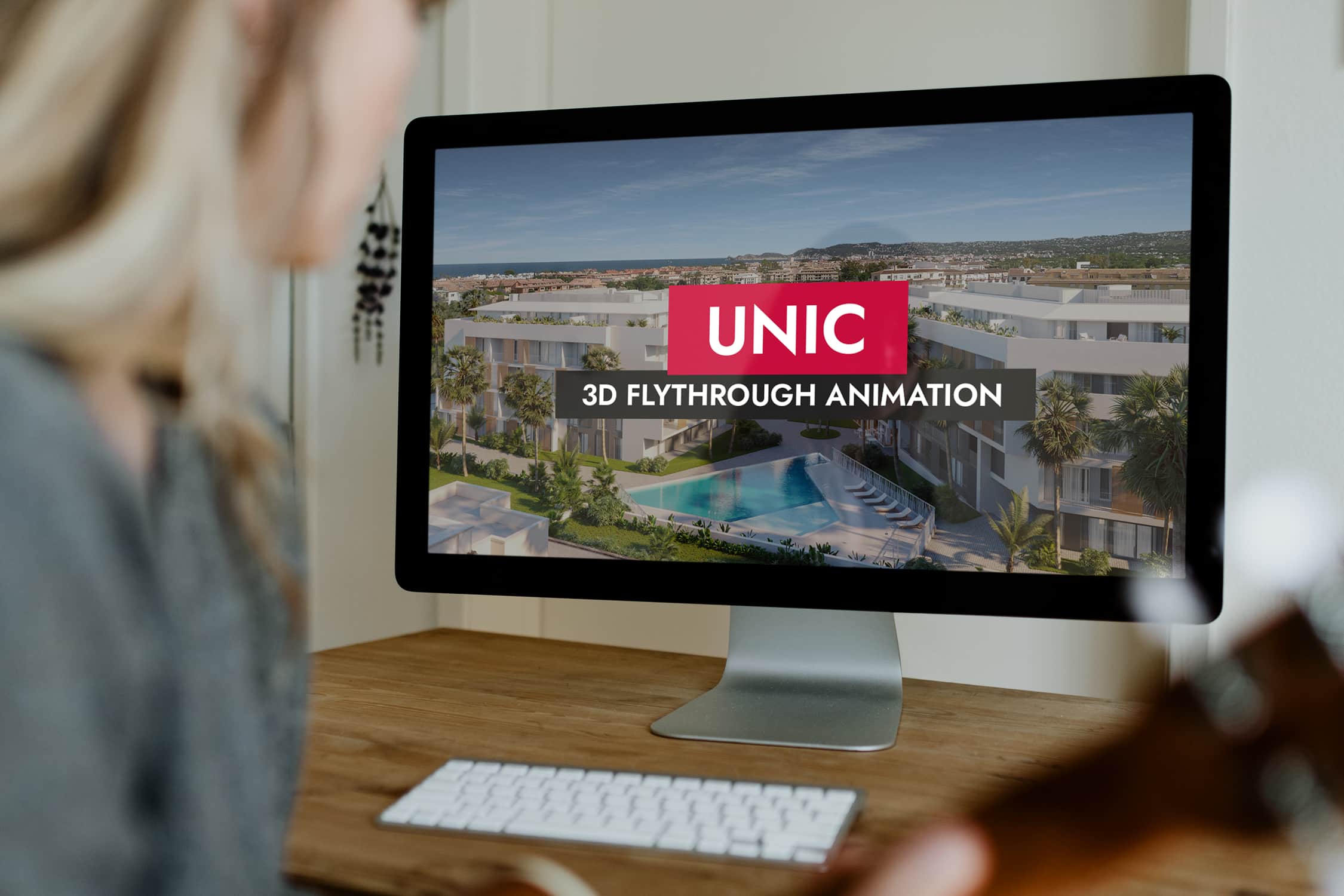 Another important thing about going on a 3D walkthrough is how alive this experience is. Instead of looking at pictures, a client moves through the property, being able to see its parts from different perspectives. This creates a feeling of actually being inside the room and allows one to measure all the sizes and distances between rooms or items of furniture. This is probably the best way to make sure your client is sitting on the edge of their chair and not losing focus.

The best 3D walkthrough professionals know well how to turn this experience into a real trip customers can take without leaving their desks. Skillfully combining close-up images with aerial views can give one a feeling of seeing everything they have been meaning to see before making a final decision. CG artists' work includes making such animation from scratch which is much more convenient than making photos even if the latter is possible.

When working on presentations it is smart not to neglect another strong way of influencing one's emotional side - music. 3D walkthrough animation software allows you to use various sounds such as beautiful songs, sounds of birds, etc. Needless to say, it can also make a video even more appealing for people.

After all, your highest priority when preparing a presentation must be creating a long-lasting impression. Your audience must stay impressed and remember you the next day. A 3D walkthrough can help with this because it gives your potential buyer the possibility to watch as many times as they wish. Some people need extra time to make important decisions without pressure and this can make the experience much more comfortable for them.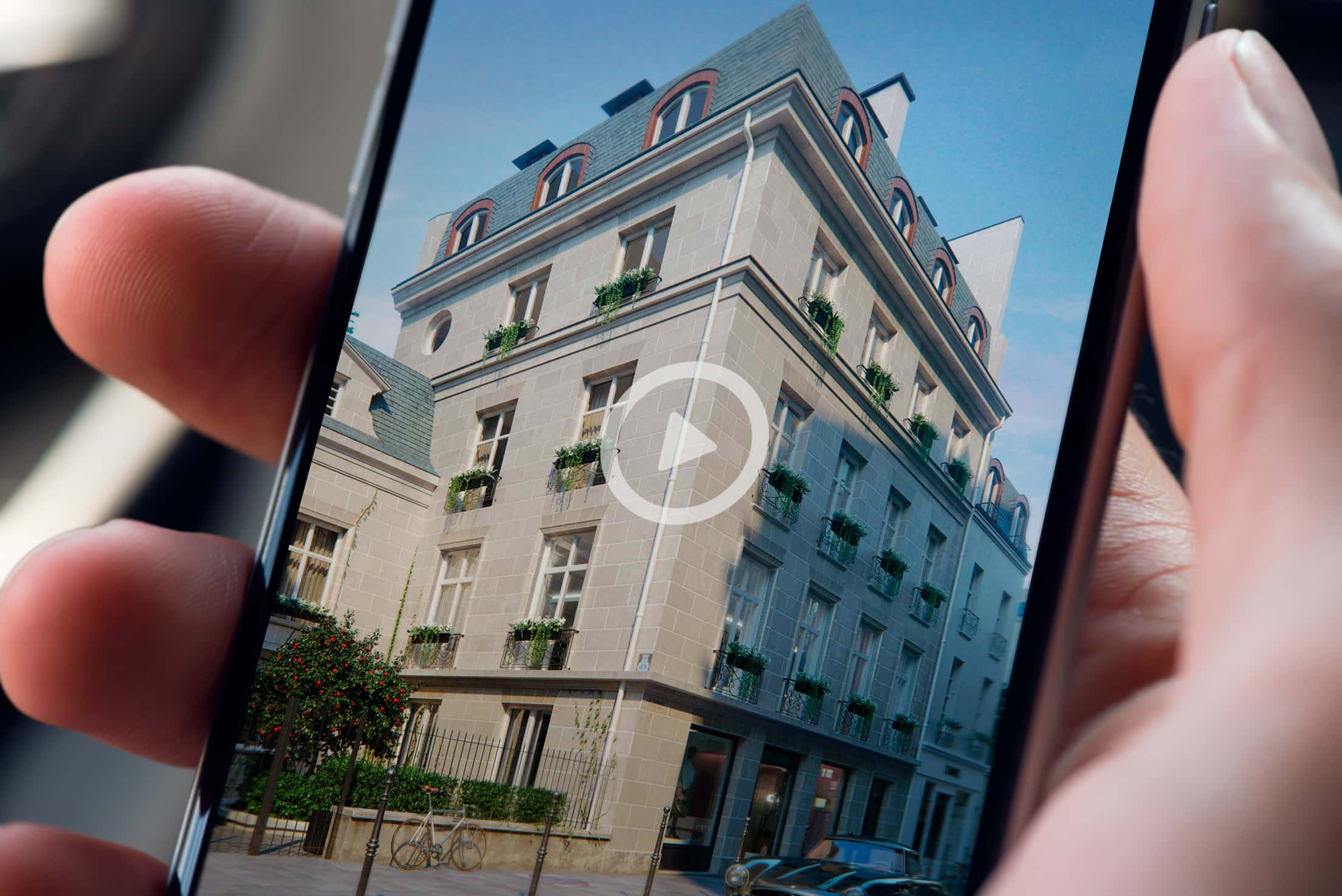 It was already mentioned that people want to see the property they are buying and imagine what their life could be like if they made a decision to purchase it. It is just as important to show them the neighborhood and what the infrastructure has to offer. Living in an area also means visiting bars, parks and schools so, naturally, they are also crucial for your client. Your 3D animation can display objects like children playing outside, men watering their gardens or women parking their cars. This can create a full image of a happy neighborhood almost everyone dreams about.

Some of one's customers might not be looking for a place to live in, but rather for commercial buildings to invest in. They will be happy to see how the area is developed and how businesses revolve around it. Last but not least, this approach enables you to do what others cannot - to show the property at specific times of the day and in various seasons. Why is it important? The property may have a special charm in summer with intense sunlight and green trees behind the window. Or a customer may have a particular dream of spending winter evenings in the living room looking at snowy windows. Seasons influence our emotional state just as much as music so using them is a smart strategy. Achieving this without 3D animation would mean spending a grand amount of time and effort, whereas 3D animation pros can make it easier and guarantee the highest quality of images.

To sum up, there are many ways to compose your presentations, but using 3D animation walkthrough is, undoubtedly, the most efficient one. It will allow you to take your client on a journey while showing them contextual details that evoke their emotions. It will also allow you to show various important aspects of the property they may be interested in, like the neighborhood and all the infrastructure in the area. You will also be able to show the property in different seasons which creates a long-lasting impression.